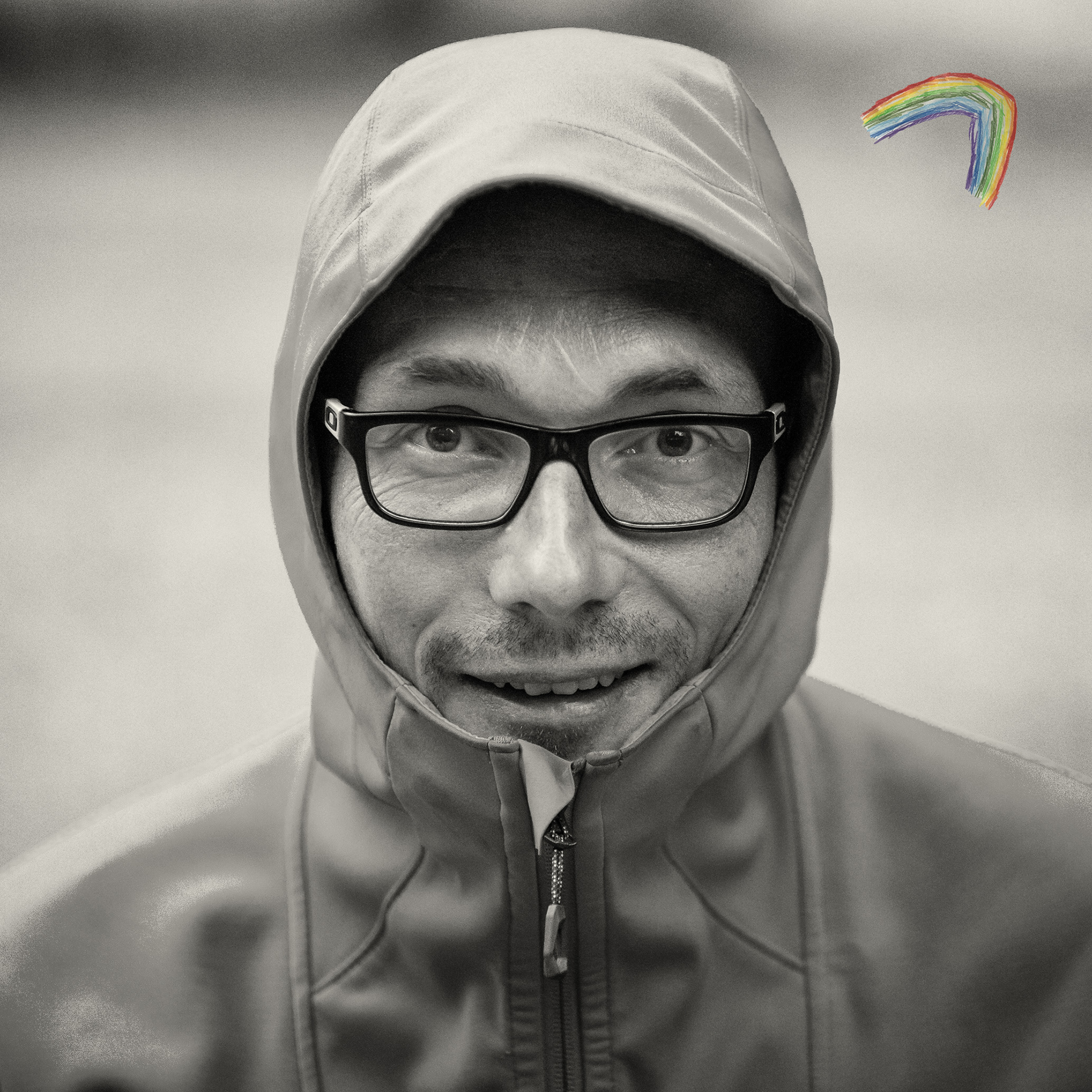 Tinsel Birch exhibited ...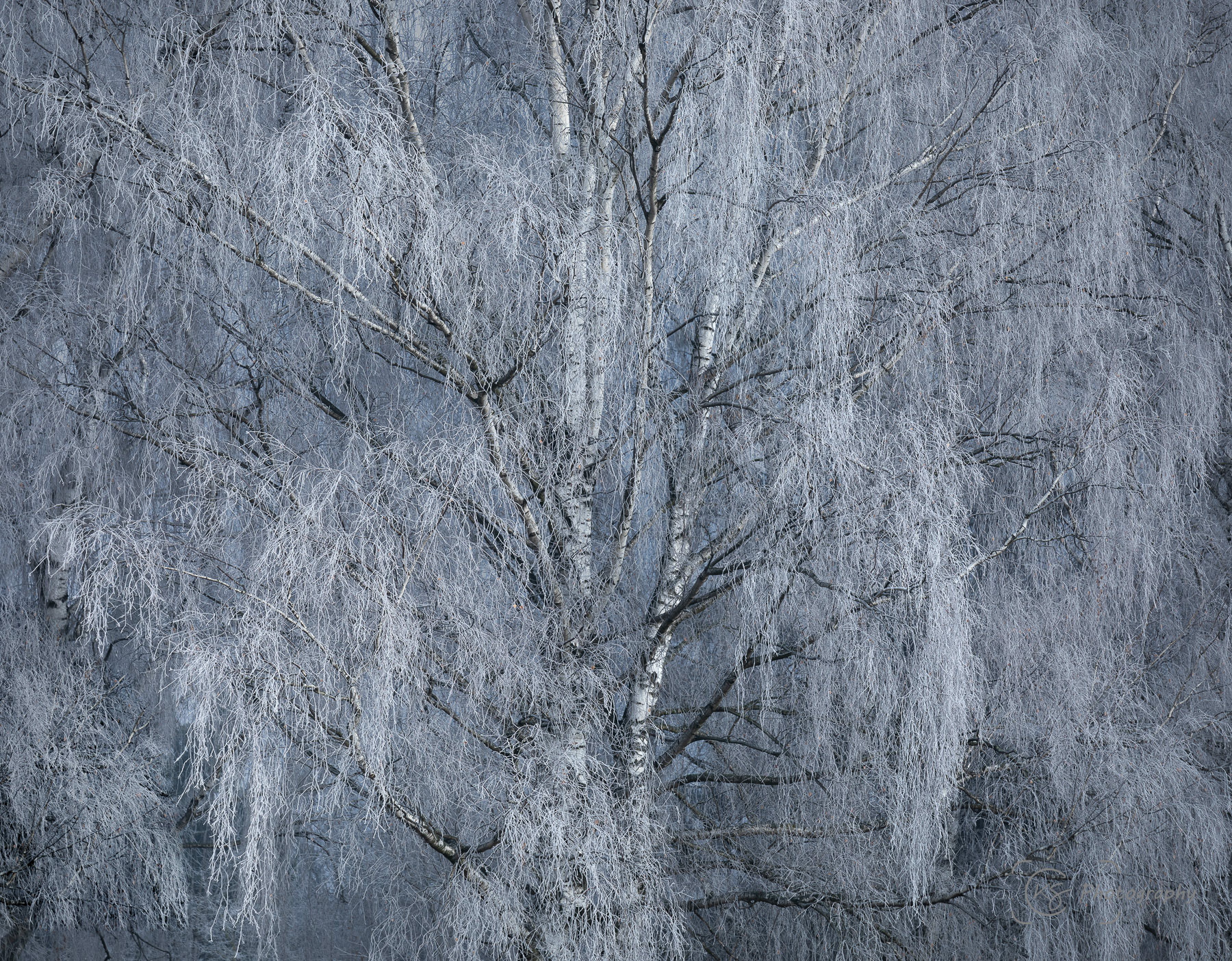 Like to order any of my other images instead? Let me know...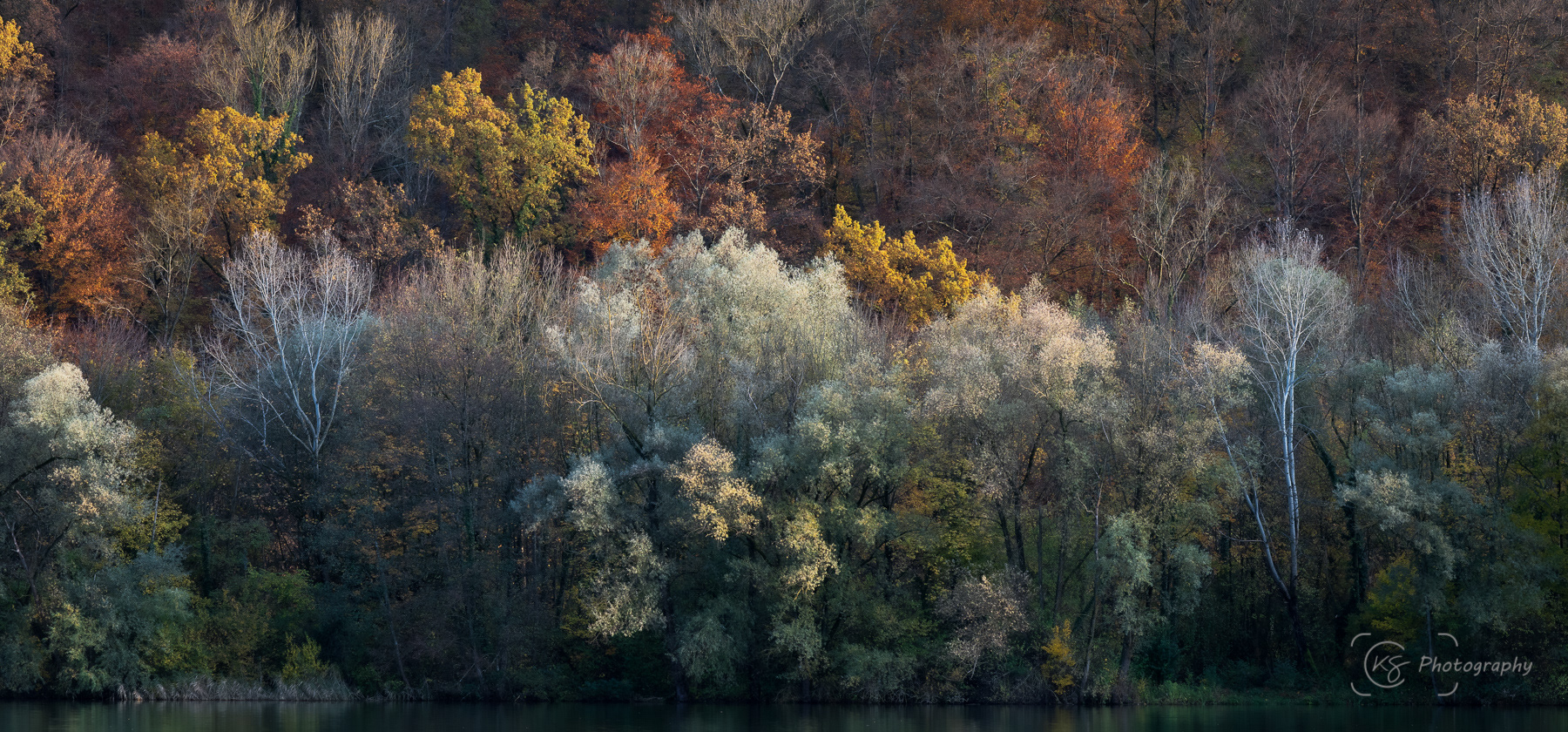 Product photography is not the thing I usually do. But I was happy to support when my niece was asking to take a kids pics series for the launch of a new product of
SPACE
PRODUCTS
®
, a company she is working for.
The
SPACE
WALLY. Check their Website to see my pics and by one!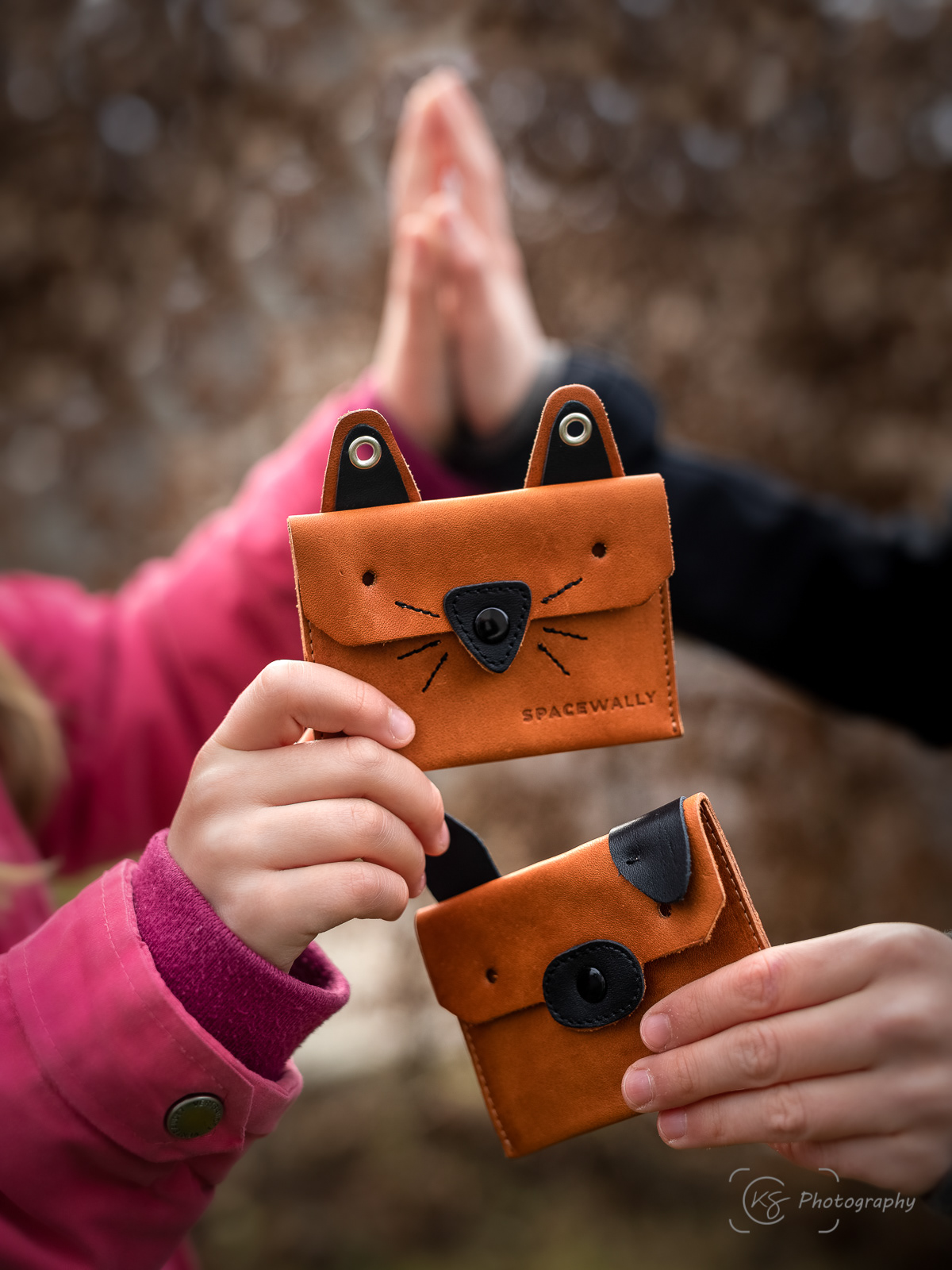 Beginning of 2020 I decided to give it a chance. And bam ... succeeded right at the first try: I cannot tell you how proud I am being selected for the gallery exhibition "Trees" at
PhotoPlace [Gallery]
Middlebury VT US. Competition was jurored by artist
Wendi Schneider
. She selected one of my latest pics "Tinsel-Birch" to be one of 38 exhibited works...
You are near Middlebury from 20/04/02 - 20/04/25? - Visit the "
Trees
" Exhibition!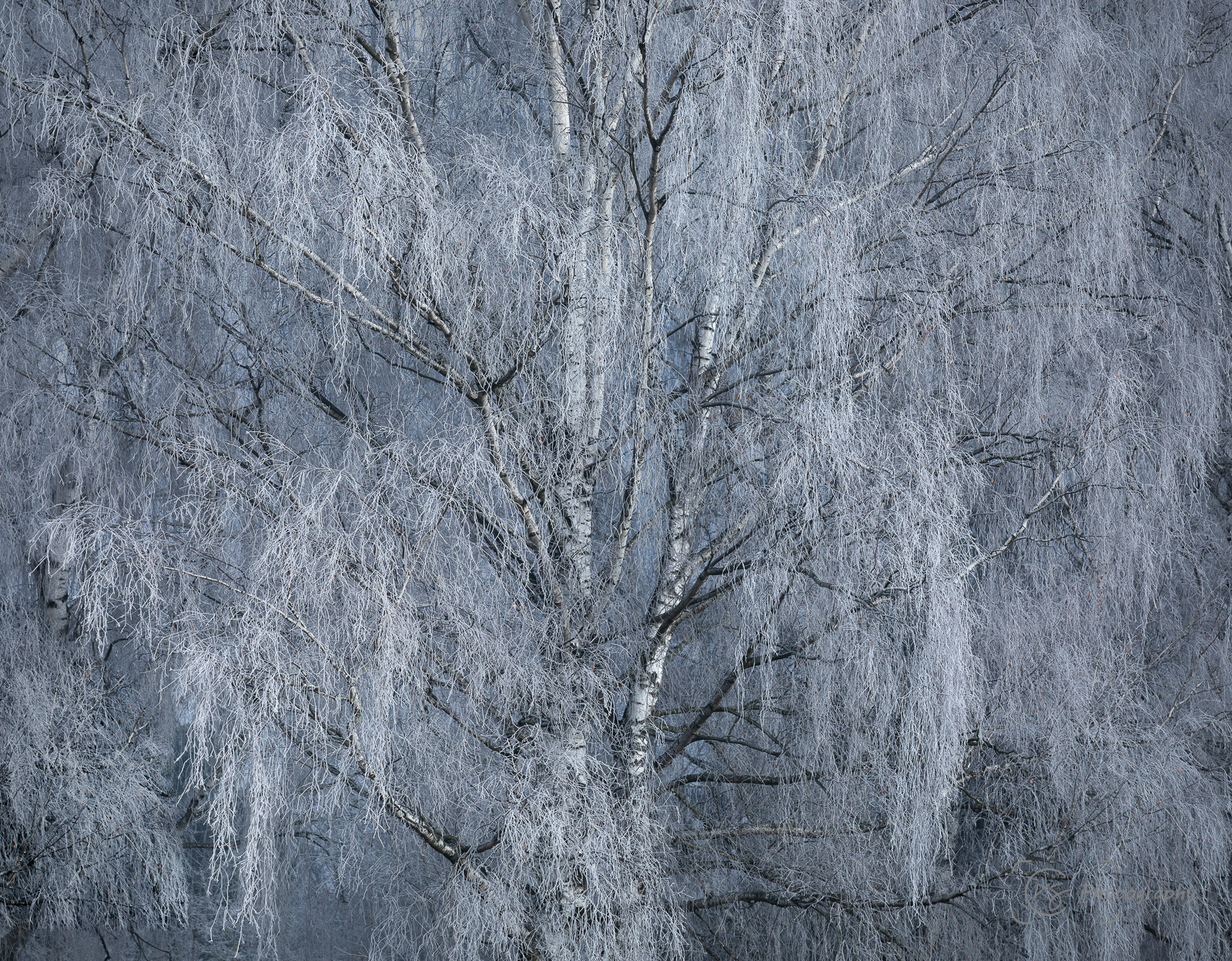 t i n s e l  b i r c h

Kornwestheim Germany, winter 2020